Plan a Socially Distanced Road Trip
Why a Socially Distanced Road Trip is Your Best Vacation of 2020
The seasons are starting to change and as we head into fall, there's still time for one last road trip. Take advantage of less crowded socially-distancing friendly destinations and the added color in the Pacific Northwest scenery while spending quality family time away from your screens. The Rairdon team put together our best trip tips to keep safe and have fun on your road trip, along with our favorite location suggestions near Burien. 
Visit The Rairdon Blog for advice to plan your very own socially-distanced road trip.
The Rairdon Team's Best Road Trip Destinations near Burien, WA:
Closest to Burien, WA:
Seahurst Park – A long stretch of rocky beach at low tide is perfect for a lunch-time picnic and even a marine-centric environmental science center to visit.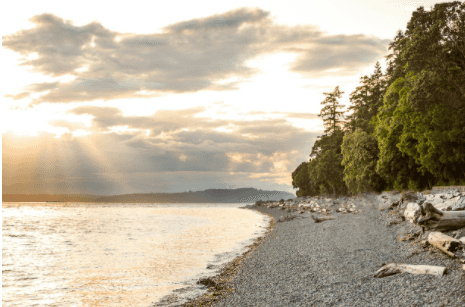 A Day Trip from Burien, WA:
Point Defiance Park – Less than an hour from Burien, and right on the water, plus the famous Rhododendron Garden and several museums make a fun-filled day trip.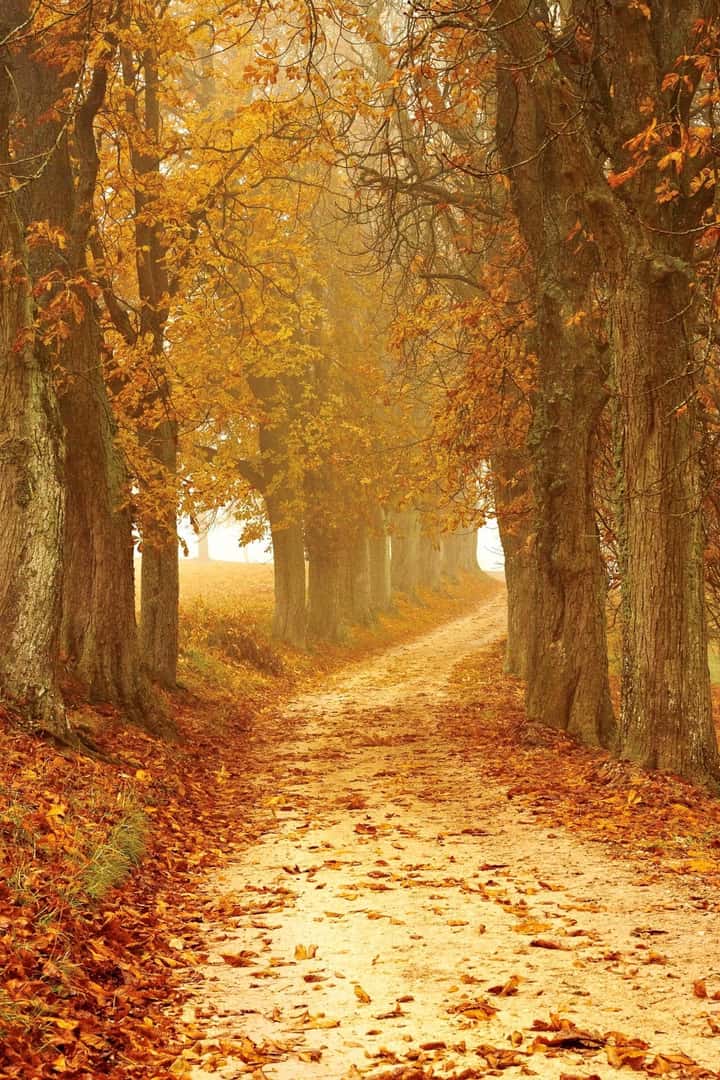 A Road Trip from Burien, WA:
Mt. Rainier National Park – Visit Reflection Lake, hike around Lily Basin, and stay along any of the many campsites that border the Cowlitz River.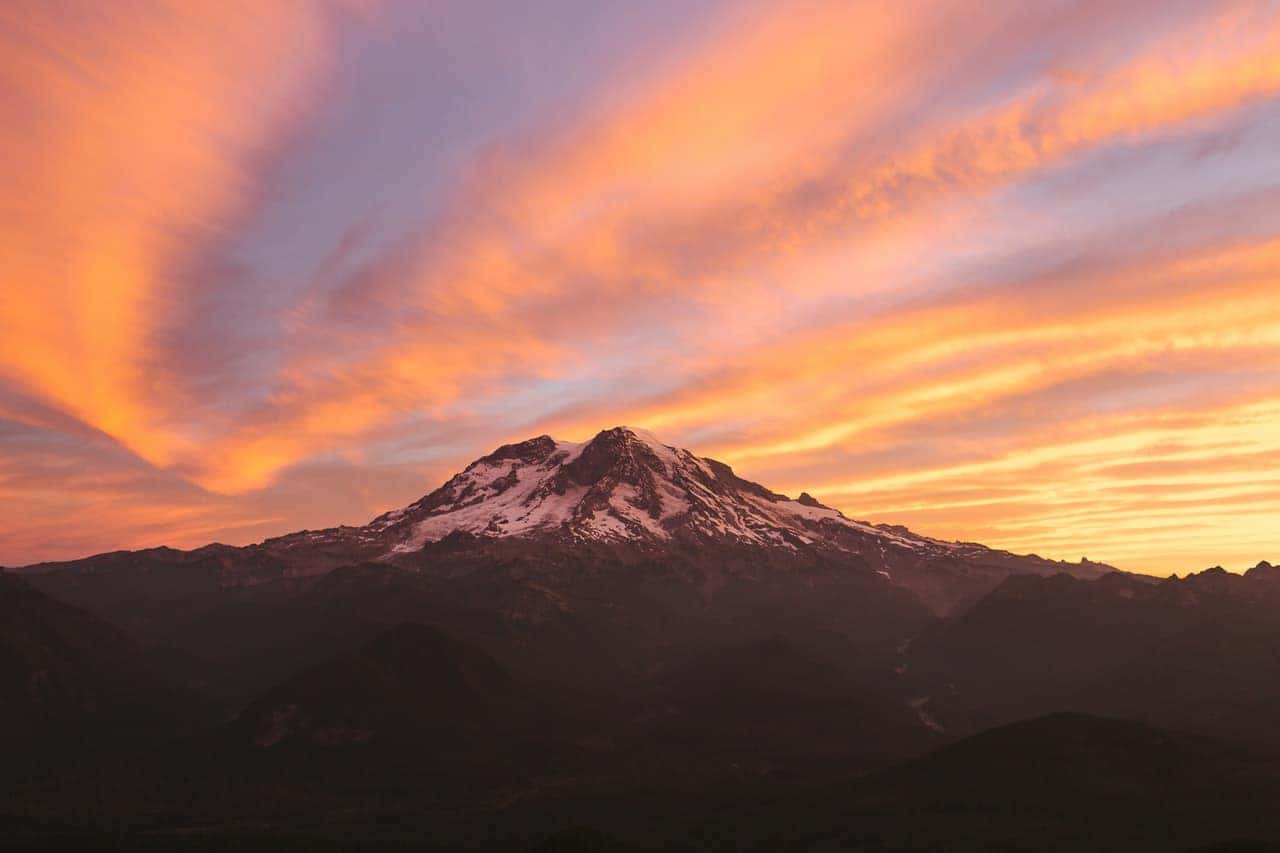 IMG SOURCE: https://www.pexels.com/photo/photo-of-body-of-water-in-between-grass-field-during-golden-hour-2406454/