Thanksgiving Dinner 2020 in Burien – Ways For Safe Holiday Celebrations, Online or In-Person
Social distancing & mask wearing don't have to stop your holiday celebrations – with just a few modifications, this year's Thanksgiving dinner might be your best yet! Honda of Burien's team put together 3 options to celebrate Thanksgiving that are sure to start your holidays off right.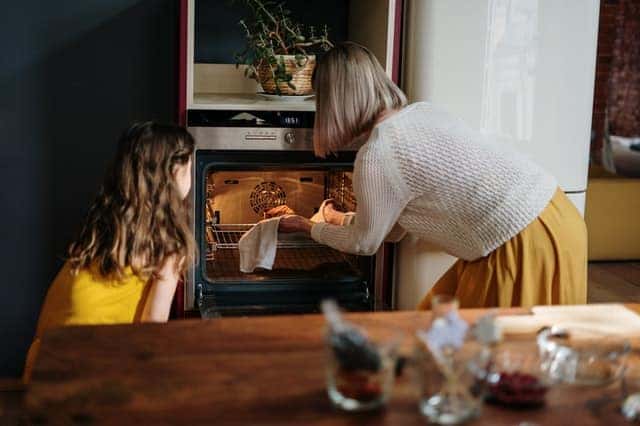 https://www.pexels.com/photo/woman-in-white-sweater-baking-cake-3992206/
Thanksgiving Dinner Online: Call it Zoomsgiving 2020! Without the long drive to and from a family gathering, 2020's Thanksgiving dinner is easier than ever. Plus this is the perfect option for including high risk family members without putting them at risk!
Drive Thru Dinner with Limited Contact: Just roll down your window and pick up your pre-plated dinner. This reduced contact option still allows you to be together, while physically apart. Try walkie-talkie conversations, or an outdoor movie for some dinner entertainment.
Socially-Distanced & BYOT In Person: A traditional Thanksgiving Dinner made safer with some logistical changes. Pick a large enough venue to allow for social distancing, and have guests bring their own dinner food to reduce shared items between households.
To start your plans for your own online, Drive Thru, or Socially Distanced Dinner, read the full article on the Rairdon Blog !
And for more information on staying safe this holiday season, read the official CDC recommendations for holiday gatherings.