Where Can You Get a Pre-Owned Vehicle for Less Than $10K?

Used Cars for Under $10,000 Near Seattle
Money's tight these days. Then again, is it ever not? If you're always on the lookout for a good deal and you happen to be in the market for an upgrade in your wheels, you may be wondering where you can find used cars for under $10,000 near Seattle or in the general Northwest Washington area. While Rairdon's Honda of Burien may be best known for our lineup of new Honda models and Express Honda Service, we also pride ourselves on our selection of pre-owned vehicles. And you can find some for the price you're looking for!
View Our Inventory of Pre-Owned Vehicles Under $10K
What Can You Get for $10K or Less at Honda of Burien?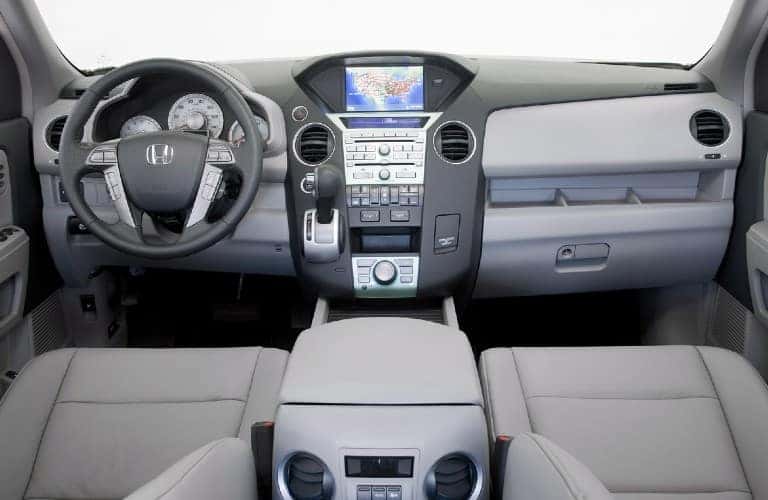 We've gathered our used selection for under $10,000 in one link, which you can click above. Our inventory is always in flux, with used models being driven off the lot and new models working their way into the inventory virtually every day. But even so, you can find a wide variety of automobiles from different automakers in our selection.
Of course, we're partial to Honda, and you can find such models as the Honda Pilot and Honda CR-V from somewhere within the last 20 or so model years. But we also stock other notable models from different automakers, including the Chrysler PT Cruiser, Jeep Patriot, Toyota 4Runner, and even a few Mercedes-Benz models!
Buying Used from Honda of Burien
We work with a lot of different people in the Seattle and Burien areas, and our finance managers can help find the right vehicle for under $10K that fits your budget and credit situation. And we're proud of our selection, so you can feel confident in your decision.
Whether you're looking for a used car for less than 10 grand or even searching for a new Honda model like the 2023 Honda CR-V, Rairdon's Honda of Burien can help! Please contact us with any questions.